For us at Absolent it is important to protect the environment, both inside and outside the factory premises. We do that by taking care of the harmful oil mist and dust created around the working machines in a workshop. The collected oil can be reused and the heated air can be used to heat the room. This way, you save the environment, energy and money!
We clean 56 000 000 m³ of air every hour. This means that we inflate the Stockholm Globe Arena 93 times an hour.
Our EcoDrive solution saves you up to 40% of energy.
If you connect one of our filter units to your grinding machines it can recycle 17 oil barrels every year.
When the air is clean it does not need to be changed as often.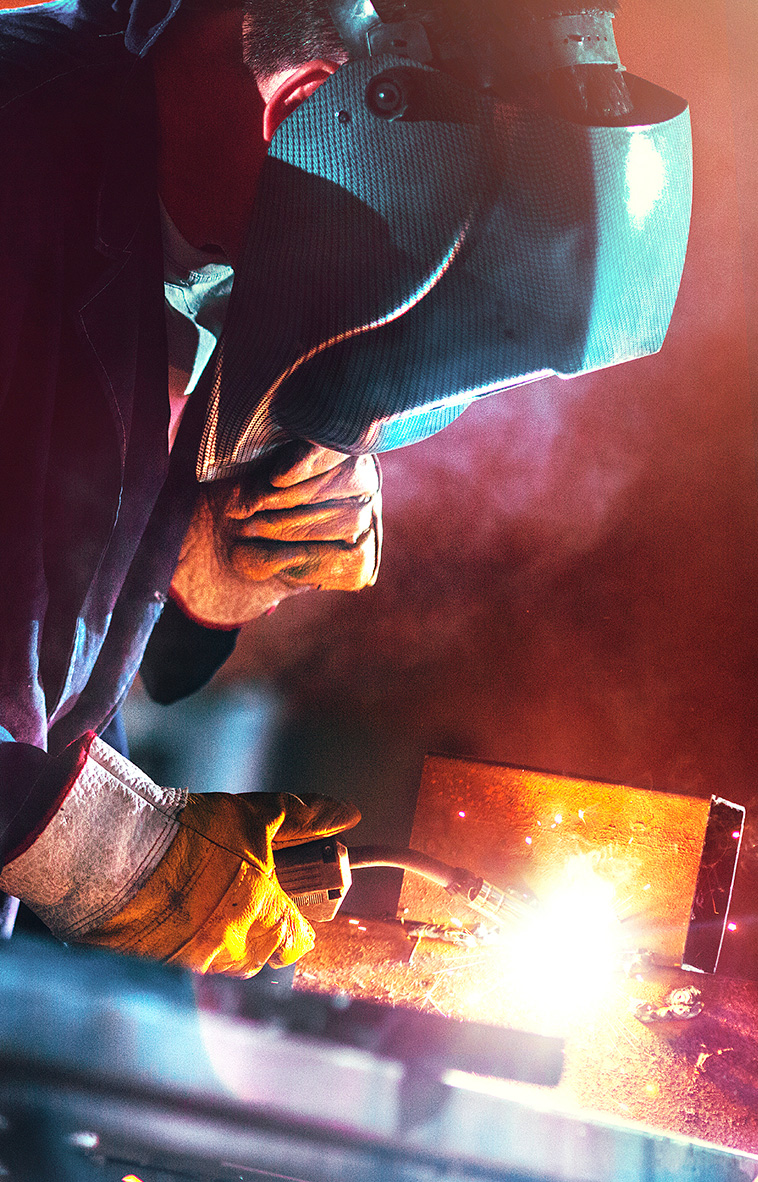 Are you having problems with oil mist & oil smoke?
The indoor air quality is reduced

Oil

 gets 

trapped in

the ventilation 

causing poor

function

Oil gets stuck

in

machinery and equipment

The indoor environment is dirty

Sensitive electronics are being affected and destroyed
If this sounds familiar you may be experiencing problems with oil mist or oil smoke!
Or maybe dust is causing trouble in your plant?
If dust is your problem the environment is very dusty and dirty.
Dust can carry heavy metals and organic pollutants affecting both land and water.
Absolent can solve this problem as well! We are dust filtration experts!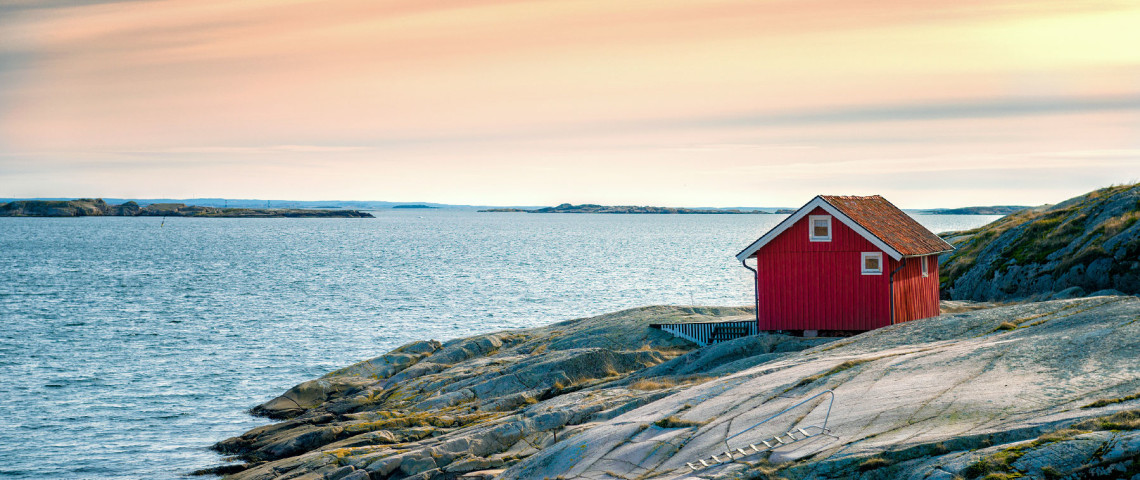 Environment goals
We strive for a gradually improved global environment.
We develop and manufacture products with minimum impact on the environment.
We always follow the law and meet regulatory requirements, but we work hard to exceed them.
All Absolent's activities aim to improve our environment. With a clear conscience we are able to say that the more successful we are, the more beneficial it is for the environment. Our filter units clean the air for thousands of shop employees worldwide. Thanks to our filter units, the otherwise so harmful oil mist or dust from metal working machinery is taken care of. Contaminated air that would otherwise have ended up in the employee's lungs and eventually even leaked into the surrounding atmosphere.
The collected oil can also be recycled. During one year of operation (24 h, 46 weeks), an oil smoke filter type A•smoke40 captures as much as 3 tons of oil. Thus, you can make both substantial environmental improvements and save a lot of money.
Many of our customers have reduced their energy consumption greatly by recirculating the heated or cooled indoor air after cleaning it in our filter units. It is not unusual for our customers to reduce the incoming air by up to 40% if the process air is purified at the source. This saves enormous amounts of money spent on energy every year.
In our own manufacturing and distribution, we strive to reach the minimum possible level of negative environmental impact. We are certified according to ISO14001 and have thus committed ourselves to a systematic environmental work ethic, for both the environment in general and the working environment of employees. Besides this, we are also actively involved in our main suppliers' environmental work.
Do you want to know more?
Want to get in contact with us? Please leave your information here and we will get back to you as soon as possible.
We look forward to hearing from you!